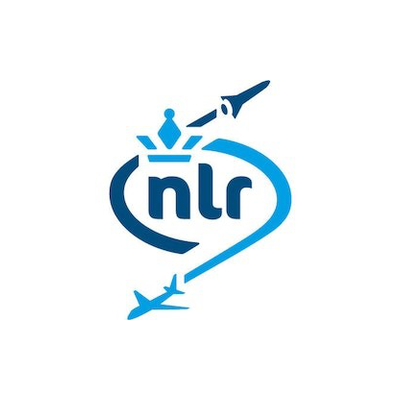 NLR, the Royal Netherlands Aerospace Centre, is the central institute for aerospace research in the Netherlands. NLR is an independent non-profit organization that provides technological support to aerospace industries, to operators of civil and military aircraft, to airports and ATC systems, to Civil Aviation authorities and to international organizations, all over the world. NLR has a number of specialized Research Development Test & Evaluation facilities, e.g. for flight-simulation, avionics, environmental testing, aerodynamic, structural testing, and manufacturing of high-performance composite structures.
The main role of NLR in HERA:
In Task 6.3, Wind Tunnel Test, NLR will lead this task on defining low scale wind tunnel tests for overall A/C configuration useful to model the aircraft configurations to support the demonstration strategy.
In Task 7.2, NLR will contribute by ensuring the feasibility of the required experimental model validations in the connection and the alignment between WP 7.2 and WP 6.3.
In Task 8.4, Airport Infrastructural Impact, NLR will lead this task on assessing the impact of operating the HERA concept at a (regional) airport and on describing the impact of the HERA concept on the airport infrastructure and operation.
In Task 9.4, NLR will contribute to disseminate and exploit key HERA results on technology planning towards relevant stakeholders.