High level of innovation, disruptive concepts, and associated performance objectives
An aircraft concept ready for revenue flights by the middle of 2030s at low GHG emission matching the societal expectation for sustainable mobility.
Upon several analyses performed in the last few years, there is solid evidence that the hybrid-electric regional appears the most promising aircraft to support Green and sustainable mobility by mid of the 2030s. Important and large initiatives on hybrid-electric propulsion for regional aircraft have been launched in the EU and in the USA. HERA consortium is well aware that its revolutionary aircraft concept will deliver and achieve the low GHG emission target, but it will require a new dedicated infrastructure to operate them, and a new business model supported by new tools for trip planning and cost estimation.
Consequently, a full new business model both for airport and mobility will be required to exploit completely the potential of the regional aerial mobility made possible by HERA solutions. Most of these societal and economic needs are well beyond HERA, and Clean Aviation scope too. Nevertheless, HERA will identify the most relevant from the HERA perspective and skills in dedicated WPs and promote the exchanges with stakeholders involved in that order to plan complementary activities at EC or even global level.
New test facilities at the European level may be required to properly test at the required scale new solutions like an electrical propulsion test facility like the NASA one or a facility to test hydrogen-based aircraft engines and ancillary systems. For instance, the electrical power to manage an electrical propulsion is the order of a few MW simulating relevant temperature and pressure conditions which are not existing in Europe23.
Airport ground infrastructure should be re-thought to manage the re-fill or recharge of new power sources either hydrogen, SAF or electrical supply to batteries and to comply new safety regulations.
Logistics and production cost of new energy sources should be tackled scaling up the production processes and facilities
Appropriate market measures should be conceived to support new aircraft since they will be poorly competitive against current LCA metrics. For instance, GHG emissions today not accounted into LCA.
Aircraft performance will be different, may be less for hybrid-electric regional than other solutions like hydrogen burning, having an effect on aircraft payload versus size, range, speed and above all flexibility and then a new business model for operators and passenger mobility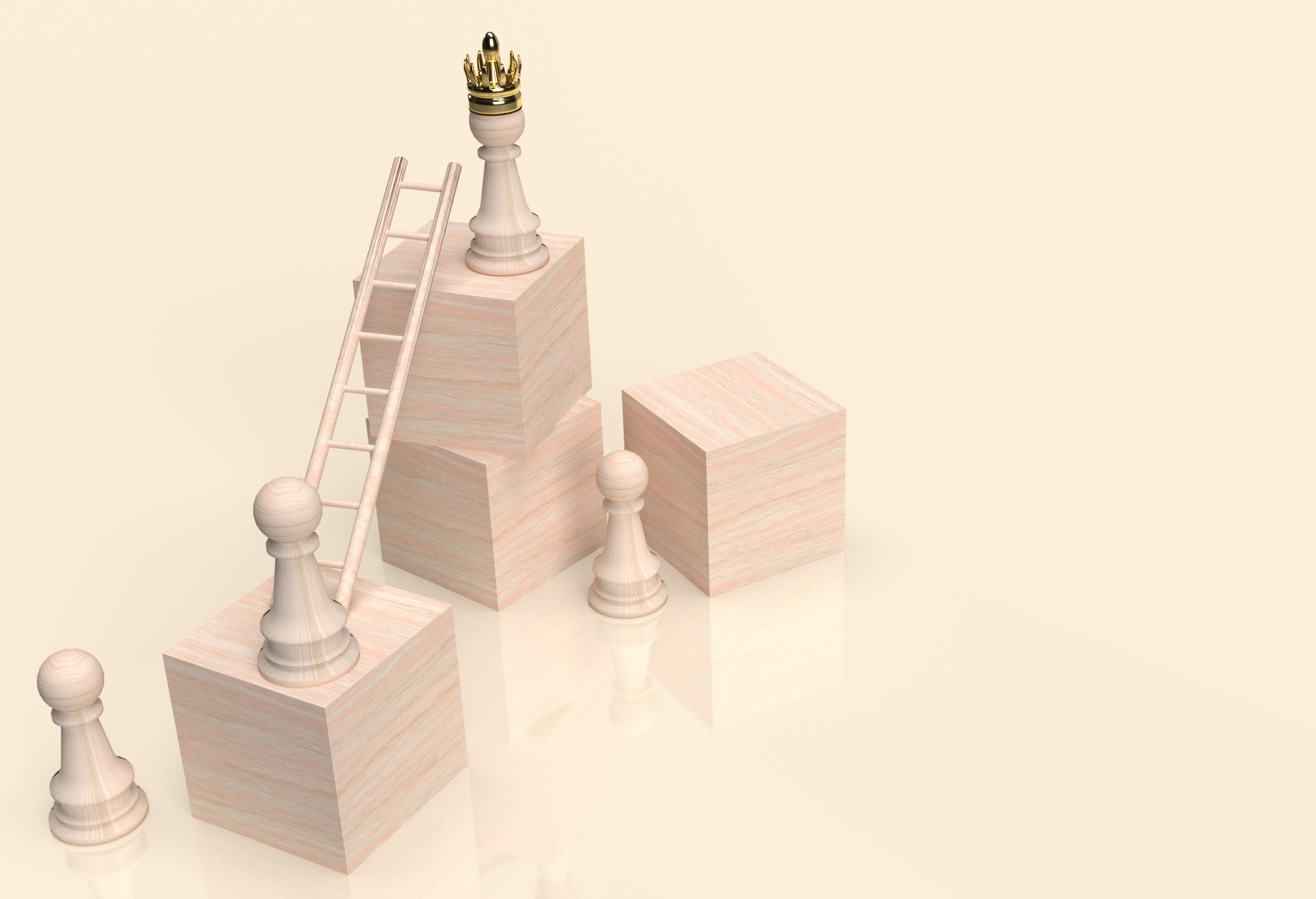 Airport ground infrastructure should be considered again to manage the re-fill or recharge of new power sources either hydrogen, SAF, or electrical supply to batteries, and to comply with new safety regulations.
Logistics and production costs of new energy sources should be tackled by scaling up the production processes and facilities
Appropriate market measures should be conceived to support new aircraft since they will be poorly competitive against current Large Civil Aircraft (LCA) metrics. For instance, GHG emissions today are not accounted into LCA.
Aircraft performance will be different, maybe less for hybrid-electric regional than other solutions like hydrogen burning, influencing aircraft payload versus size, range, speed, and above all flexibility and then a new business model for operators and passenger mobility