The complex interactions between HERA, the Clean Aviation linked projects, Clean Aviation's global impact assessment, and beyond, are managed by a dedicated transversal activity within the Innovation Management function of HERA. Such a management role will take care of relevant interactions between HERA and linked projects as well as project HERA results, assumptions, and constraints.
The three levels of impact monitoring assessment considered in HERA
inside HERA:
1 - Technology
identify the most promising technologies
evaluate the integration aspects and performance
trade-offs
contribution to documents and reports
2 - Aircraft/Mission
identify operational scenarios
assess mission profiles
models and simulations
technical, economic, and environmental performance in the mission profiles
impact of future limitations, such as new regulations, climate change, airspace segregation.
Contribution to documents and reports
Outside HERA within Clean Aviation:
3 - Fleet/ Scenarios
Consistent and shared assumptions and hypotheses on
New-comers
fleet/network evolution
Multimodality, intermodality
Infrastructures
rules, standards
Beyond Clean Aviation:
4 - Global Impact
sharing with traditional EU partners
collaboration with new independent actors
joint work environment
common approach to impact monitoring model philosophy
homogeneity of selected data
50% fuel burn reduction, technology-based, measured as fuel kg per Available Seat Kilometer (ASK), or energy (MJ) per ASK as applicable, on a typical mission
90% emission reduction (net - i.e., including fuel effect)
Payload Index (PI) 60% of 2020 state-of-the-art aircraft verifying the first two targets
will affect three broad pillars of impact
aggressive, measurable, early reduction of GHG emissions by aviation
solutions to aerial mobility in the regional/short-range segment preserving aviation role and offering realistic solutions by the middle of the 2030s
capability to involve and spread the expertise of new disruptive aviation solutions to the widest value chain community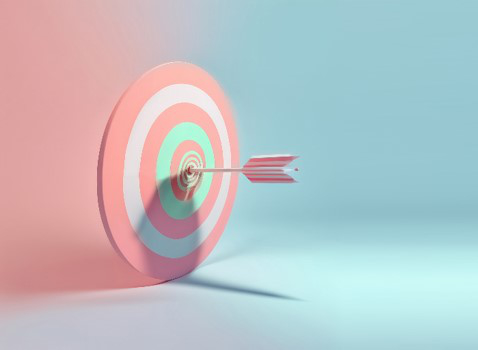 Factors affecting the HERA impact within Clean Aviation and beyond
The factors affecting HERA impact are summarized schematically below revealing how HERA influences every aspect of aviation business and framework and reversely, they will steer or render feasible the HERA solutions.