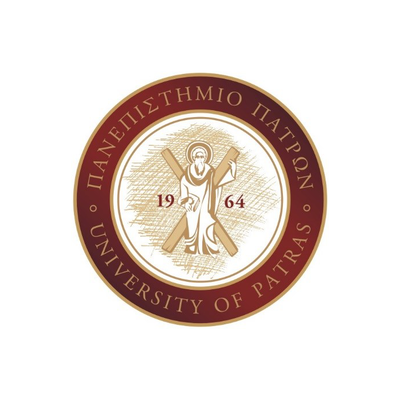 University of Patras (UPAT) is participating to HERA with the Dept. of Mechanical Engineering and Aeronautics and it's two groups, Applied Mechanics Laboratory (AML) and Laboratory of Technology and Strength of Materials (LTSM). It is based in Patras-Greece and the groups deal mainly with the general field of structures and materials giving emphasis in the field of Composite Materials and Structures. UPAT will contribute to the activity by:
ensuring compliance with requirements for project administration, the effective management of risk and finances to achieve the technical outcomes of the project and deliver and organize appropriate dissemination and exploitation of HERA results.
setting the general sustainability requirements with emphasis on materials and structures. It will investigate the design aspects of integration, modularity, maintainability, recyclability / sustainability and Structural Health Monitoring (SHM) of wing interfaces.
performing parametric configuration studies at aircraft-level, using a multi-disciplinary optimization tool, aiming on a holistic aircraft eco-design regarding quality, cost and environmental footprint for the distributed propulsion aircraft. In order to achieve these and meet the structural certification related aspects, material systems, structural configurations and manufacturing processes trade-off studies will be taken into consideration.
contributing to the propulsion sub-system ground testing requirements and to the developed ground segment equipment by supporting the structural testing activities. On the top, it will support the LCA assessment with focus on the manufacturing phase of parts/components.
contributing to the definition of the Preliminary Certification Concept for the defined aircraft architecture configuration, focusing to the novel structural configurations and to the novel bonding / welding joining / assembly issues.