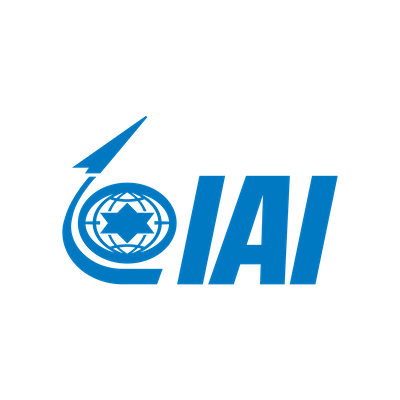 ISRAEL AEROSPACE INDUSTRIES LTD (IAI) is an Original Equipment Manufacturer (OEM) that has over 15,000 employees, operating in the aviation/aerospace field for more than 70 years. IAI Annual sales Exceeded 4.5 B Euros in 2022. IAI has several divisions including civil aviation, space, sea, land, and cyber. IAI has expertise and capabilities in all aspects of the development and production phase, from design, manufacture, assembly, testing, and certification of a wide range of airborne platforms.
IAI has participated either as coordinator or partner in approximately 90 FP4, FP5, FP6, FP7, Horizon 2020, and Horizon Europe European Research and Innovation projects including L1 and L2 projects such as TANGO, ALCAS, MAXIMUS, TATEM, COCOMAT, VIBRATION, LOCOMACHS, AWIATOR, CANAL, SARISTU, and EXTREME. IAI has also participated as Associate Partner in the Clean Sky JTI Eco Design ITD, and presently participated as Core Partner in the Clean Sky 2 Joint Undertaking, coordinating two core partner projects ecoTECH and OPTICOMS in the AIRFRAME and SAT ITDs respectively.
IAI's Preliminary Design Department is A multi-disciplinary engineering team, devoted to aircraft-level configuration studies, up to PDR levels and beyond. The team performs parametric studies and multi-disciplinary optimizations for tradeoffs explorations. The team has proven experience in airfoils and wing design, propeller design, and propulsion integration, multi-fidelity CFD simulations, aircraft performance analysis, weight and balance management, structural concepts, geometric modelling, and more.
Role in HERA
The IAI Preliminary design team is involved in two work packages within HERA TRA-01, including WP5.1 and WP4.2.
In WP5.1, IAI has joined the study of distributed propulsion concept (Use Case #B), performing multi-disciplinary aircraft-level configuration studies for systems, aerodynamic performance, propulsion integration, structure, weight and balance, mission performance, stability and control, and acoustics.
In WP4.2, IAI will provide guidelines and feedback for propellers design, from the aircraft-level perspective, including operating conditions, power and torque requirements, efficiency goals, wake features for constructive aero-propulsive interaction, acoustic footprint, and geometrical constraints.