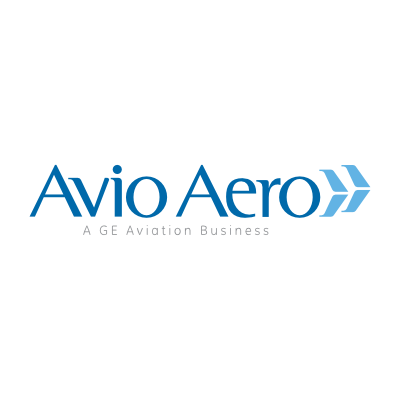 Avio Aero operates in the design, manufacture and maintenance of civil and military aeronautics subsystems and systems. With more than 5,500 employees, Avio Aero proves the ability to be present through ages of the product lifecycle, from product design & development throughout all the production and aftermarket services. Avio Aero specializes in distinctive technologies, including additive manufacture, for the production & services of aeroengine mechanical transmissions, turbines, combustors and propulsion systems for both fixed wing and rotorcraft applications. Latest Avio Aero's challenge is to develop new technologies and applications to reduce fuel consumption & CO2 emissions, produce lighter engines, and achieve better performance. Avio Aero is a recognized pioneer in the Additive Manufacturing application in Aviation. Avio Aero is part of GE Aviation, a world-leading provider of engines, components and integrated systems for commercial and military aircraft. GE Aviation has a global service network to support these offerings.
Role in HERA
Avio Aero will contribute to WP4, 2, 3, 5, 8 of the HERA proposal. Avio Aero would contribute by bringing its capability as an engine maker and linking these activities with the proposal under the Pillar HER-01 call Topic: HORIZON-JUCLEAN-AVIATION-2022-01-HER-01: Multi-MW hybrid-electric propulsion system for Regional Aircraft, to ensure the link within the TRA-01 topic.
As the engine maker established capabilities, Avio Aero will contribute to the WP2 and WP4 with task related to the definition of the interfaces between the main propulsion system components and the A/C. Moreover, Avio Aero will contribute to the Thermal Management interface, Electrical Distribution interface, and H2 Power source interface (WP3). The certification will be one of the key element within the disruptive configuration on the HER call topic, therefore Avio Aero will play a role in the definition of the certification gaps in order to achieve the new certification standard (WP2,5,8).