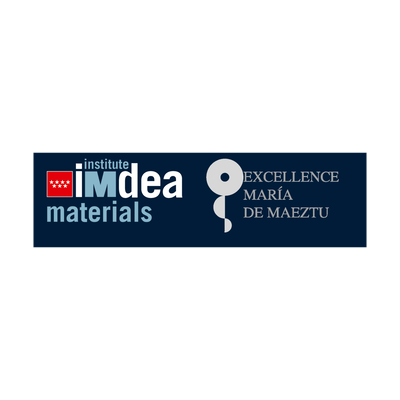 The IMDEA Materials Institute (IMDEA), is one of the seven Madrid Institutes for Advanced Studies in a public research centre founded in 2007 by Madrid's regional government. The goal of the Institute is to do research at the forefront of Material Science and Engineering, attracting talent from all around the globe, and collaborating with companies to transfer fundamental and applied knowledge into valuable technology. IMDEA has an established international reputation in the areas of design, processing, characterization, modeling, and simulation of advanced materials for applications in different industrial sectors with particular emphasis on transport and energy. Around 120 people do research at the Institute, which is currently organized into sixteen research groups. IMDEA received the 'HR Excellence in research award in October 2015 and was recognized as a 'Maria de Maetzu' unit of excellence in October 2019 by the Spanish Ministry of Science and Innovation.
Role in HERA
IMDEA Materials will participate mainly in three tasks:
Development and calibration of advanced material models for metals, capable of predicting microstructural damage and fatigue life.
Development and calibration of models for composite materials, including multiscale modelling of failure.
Formulation of data-driven surrogates for metallic/compositive material models and parts. Uncertainty quantification based on these metamodels.