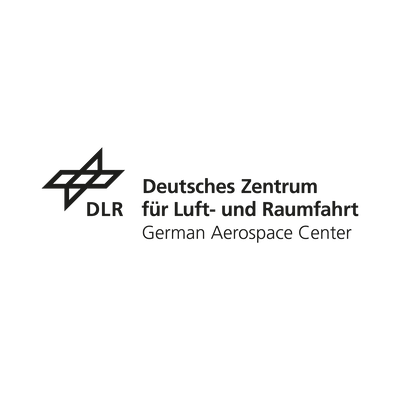 DLR is the Federal Republic of Germany's research centre for aeronautics and space. We conduct research and development activities in the fields of aeronautics, space, energy, transport, security and digitalization. The German Space Agency at DLR plans and implements the national space programmes on behalf of the federal government. Two DLR project management agencies oversee funding programs and support knowledge transfer.
Climate, mobility and technology are changing globally. DLR uses the expertise of its 55 research institutes and facilities to develop solutions to these challenges. Our 10,000 employees share a mission – to explore Earth and space and develop technologies for a sustainable future. In doing so, DLR contributes to strengthening Germany's position as a prime location for research and industry.
DLR's activities in HERA include thermal management and the interface to the digital twin, the design and sizing of the configuration, the development of a high-fidelity MDO framework and its demonstration for the HERA use case, the further development and use of simulation methods for health grade assessment and continued airworthiness, high-fidelity CFD simulations of the wind tunnel configuration, further development of propeller noise prediction methods for preliminary design evaluation on aircraft level, the implementation of flutter tool based on a next-generation CFD code, and the use of a mission performance calculator.