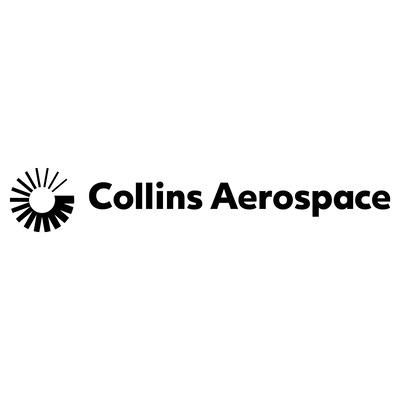 Collins Aerospace, a Raytheon Technologies business, is a leader in technologically advanced and intelligent solutions for the global aerospace and defense industry. Collins Aerospace has the extensive capabilities, comprehensive portfolio and broad expertise to solve customers' toughest challenges and to meet the demands of a rapidly evolving global market.

Collins Aerospace reaches across the markets it serves and its vast portfolio of expertise to dream, design and build without limits – so our customers can do the same.
We enable hybrid-electric propulsion for more fuel-efficient flights. We create lighter-weight, higher-performing structures to decrease maintenance. We reduce pilot workload with more autonomous operations. We combine modern design with innovative technology for a best-in-class cabin experience. We harness data to connect the aviation ecosystem and modern battlespace. We drive forward more sustainable practices and products. We accelerate technology and embrace digital transformation. And in doing so, push the limits of what's possible to drive the future of aerospace with one of the deepest capability sets and broadest perspectives in the industry.

For HERA, Collins Aerospace will provide technical support and expertise on propeller systems, electric power distribution, power conversion, modelling and digitization. The project will be supported by Collins' Propeller Systems business in Figeac, France; Electronic Controls and Motor Systems business in Solihull, UK; Applied Research and Technology organization in Cork, Ireland; and Advanced Laboratory on Embedded Systems in Rome.