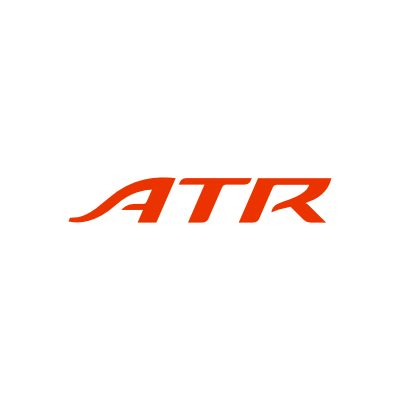 Headquartered in Toulouse, ATR is a joint venture between two European aerospace leaders, Airbus and Leonardo. ATR offers the most efficient, versatile, innovative, and sustainable regional aircraft on the market, designed and built with turboprop technology. Since 1981, more than 1,600 ATR aircraft have been delivered to more than 200 airlines, in 100 countries, providing essential connections for communities and businesses around the world. ATR is committed to reducing its greenhouse gas emissions in alignment with the Paris Agreement, to contribute to net-zero carbon emissions by 2050. In line with its ambition to continue offering the most responsible aircraft on the market, ATR has set itself the following objectives:
Achieve 100% SAF (Sustainable Aviation Fuel) certification by 2025.
Reduce fuel consumption by introducing the new PW127XT engine
Incorporate hybrid capabilities and enhanced propeller technologies with its ATR 'EVO' version.
Improve operations: implementing for instance the latest Air Traffic Management innovations to reduce carbon emissions to a minimum.
In the framework of the HERA project, ATR will bring its strong expertise in the regional aviation market, in terms of mission requirements, challenging operations, and operator's business requirements.