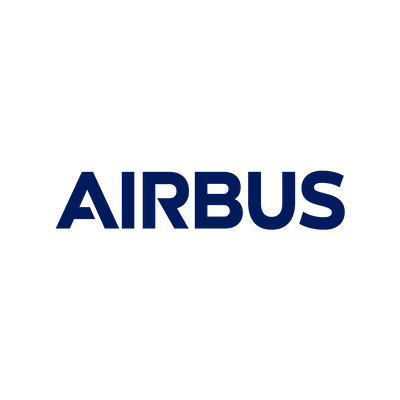 Airbus is a European leader in defence and space. Through its Airbus Defence and Space division, its products and services contribute to security in many different ways. They range from aircraft that enable nations to protect their airspace and people (including the A400M, the A330 MRTT, the C295 and the Eurofighter), to intelligence capabilities (observation satellites, maritime surveillance), ground-based space services, cyber security and secure satellite communications solutions for government defence departments and public safety and emergency response organisations.
On unmanned aerial systems (UAS), Airbus has the capability to design, develop, manufacture, deliver, support and service a wide range of remotely piloted aircraft, being the main contractor for Eurodrone. Airbus is also positioned as a key player in FCAS (Future Combat Air System), Europe's largest defence programme for decades to come, and currently under phase 1B.
Role in HERA:
Airbus Defence and Space in Spain, as the project coordinator of HERWINGT (Hybrid Electric Regional Wing Integration Novel Green Technologies), is involved in most of the activities related to the wing design, as well as the manufacturing of the different demonstrators to be developed. In addition, the company leads the following work packages: WP0 (Management), WP2 (Wing Requirements), WP3 (Wing Structural Design), WP5 (Propulsion Integration), WP6 (Wing Systems) and WP9 (Performance Evaluation).
The German branch of Airbus Defence and Space will contribute to different work packages, covering structural health monitoring, multifunctional structures and thermoplastic composite technologies.