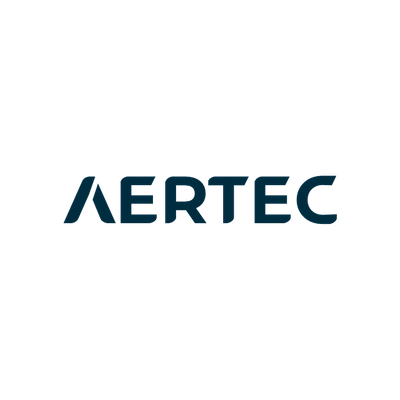 AERTEC, established in 1997, is an international aeronautics engineering and consulting company specialising in airports, aerospace industry and defence.
In airports, AERTEC is positioned as the most aeronautic engineering firm, providing investment feasibility studies, planning and design, as well as advising services for airport operations, improving passenger experience and focused in Advanced Air Mobility. The firm's experience spreads across 180 airports in over 40 countries on five continents.
The firm is an AIRBUS Tier 1 EMES3 preferred provider for Engineering, Manufacturing Engineering and Services Strategic Suppliers for civil and military aircraft. AERTEC has participated in the world's largest aeronautics programmes: A400M, A330MRTT, A350XWB, A320, the Beluga, and more.
In the aerospace industry, the firm designs, manufactures and deploys systems for the digitalisation of work environments and the automation of functional tests, for the smart factory.
AERTEC designs air worthy systems for aircraft, platforms for unmanned vehicles and high dynamic craft. UAS TARSIS are examples of the firm's light design, tactical UAS developed with proprietary technology for observation and surveillance operations.
The #AERTECteam is made up of over 600 experts in aeronautics, and has offices in Spain, Great Britain, Germany, France, Colombia, Peru, United States and United Arab Emirates.

AERTEC role in HERA:
AERTEC will contribute to HERA project in two areas:
AERTEC UAS department will contribute to WP5.2.5 and WP6.1.2. The scope of WP 5.2.5 will be to develop adaptative and robust flight control laws for the new aircraft. While WP6.1.2 will be focused on the Preliminary Design of the Scaled Flight Demonstrator that would satisfies most of the various disruptive concepts considered at HERA project (WP3, WP4, WP5).
AERTEC, based on its experience with international airports achieved from more than 160 airports across 40 countries on five continents, will contribute to WP8.4 activity for the Assessment of the HERA aircraft benefits and impacts on the airport infrastructure and operation.